Hi, My name is Patty and my husband's name is Pat, thus the "TwoPats" label. My on line friends call me Elfina. Pat and I are retired and learning how to relax.....We live in Upstate New York in the summer and Florida in the winter, the best of both worlds you might say. Fortune has smiled on us. We are blessed with a wonderful family and good friends. I love to sing and sing Karaoke whenever I get the chance to. I enjoy painting and reading. Scroll down the page to find out a little more about me, my family, our dog Scooter and Fairy Dust Wishes. *********This is Fairy Dust*******and I do believe that it works.
Here I am again after not posting forever...I had lost my password so couldn't make any changes. So many things have happened since I was here last. Don't have much time to post more but I will be back soon. Love and Fairy Dust Wishes from Elfina/Patty .***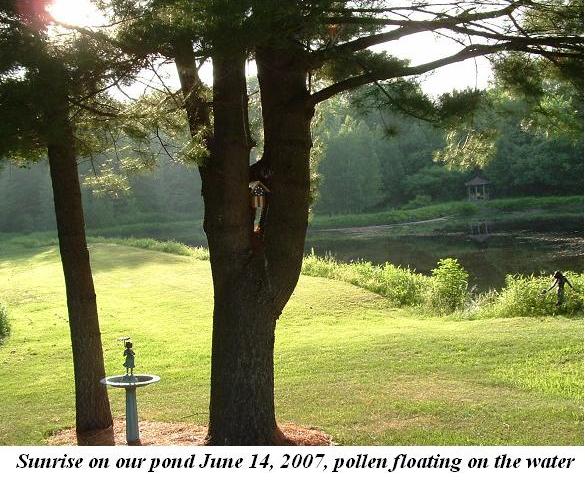 ***Fairy Dust Wishes***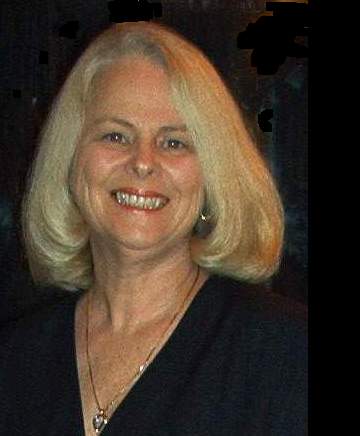 Elfina
I have been blessed with a happy life and for that I believe I have the fairys to thank....

When I was a young girl I would walk in the woods. There among the first flowers of spring I would rest and watch for fairies. I could sense that just outside my field of vision the fairies watched me too.

Sometimes I would spy a beautiful butterfly and wonder if it was really a butterfly or a fairy in disquise.
Photo by Pat Meneo
---
Scooter Pie Meneo born 10/20/98
Taking time to smell the roses
Elfina2@yahoo.com
A little fun fact about me...I can find 4 leaf clovers real easy, I find them without even looking for them. Actually I dont think I find them I think they find me. If you ever need a wish badly and the fairy dust just isn't doing the trick just let me know and I'll take out one of my 4 leaf clovers and make an extra special wish just for you.
OR
Click here for GOOD LUCK
But don't forget to come back and finish your visit with me.
Smile it will make you feel good

View My Guestbook
Sign My Guestbook
This is my new Fairy Dust Guest Book won't you please sign it.***
---
*More sites about my friends and family*
---